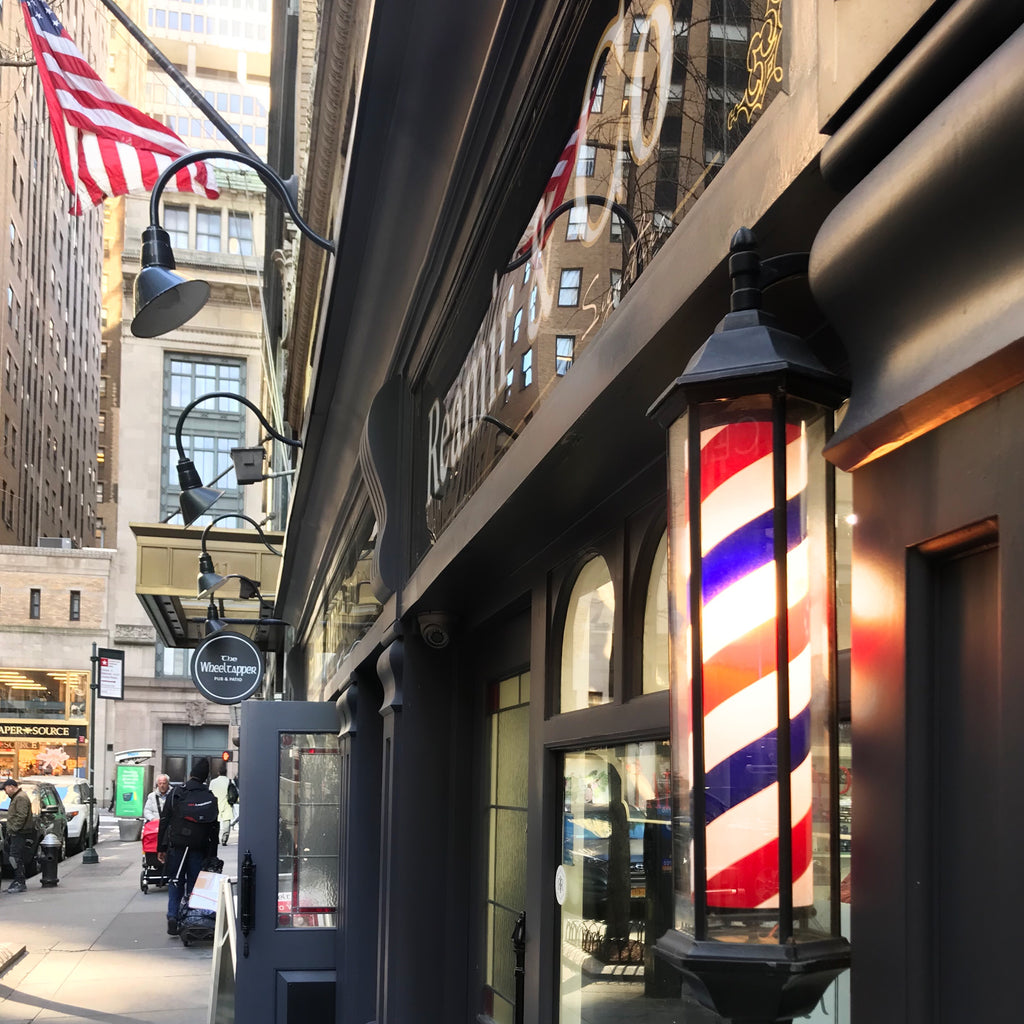 Dear Loyal Customers,
Happy to announce that New York City is entering Phase II of Reopening.
REAMIR & Co Barber Shops will be open on Monday, June 22nd, 2020. Please, make sure to wear proper face-covering and practice social distancing upon the visit. Appointments recommended. Please, contact your Barber Shop location: 
141 A East 44 Street
212-867-2525
⠀⠀
251 East 57 Street
212-759-0470
⠀⠀
303 A Columbus Ave
212-877-4255
⠀⠀
512 Columbus Ave
212-496-4188
NYC Barber Shop Museum
290 Columbus Ave
212-920-9716
⠀⠀
HOUSE CALLS Available: (212)920-9716
Looking forward to seeing all of you Safe and Healthy!
Continue reading